Winners of FREE Registration for SIOP 2023 & SIOP Membership for 2023:
Abu Sidhanee
Jennifer Geel
Pia Delano
Winners of Free SIOP Membership for 2023:
Alejandra Casanovas
Christian Müller
Claire Wakefield
Elena Panizo Morgado
Gaurav Narula
Justin Baker
Korede Akindele
Laura Raiti
Venkatraman Radhakrishnan
SIOP Ambassadors are your go-to social media accounts to follow for the latest Congress updates! They are the core of SIOP 2022, sharing their views on the future of paediatric oncology and going behind the scenes!
Follow our #SIOPambassador  hashtag to get the latest updates before and during #SIOP2022, and feel free to share their content with your network.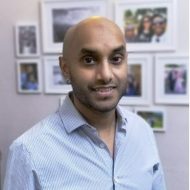 Abu Sidhanee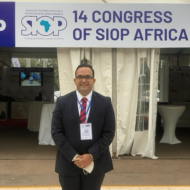 Ahmed Kamal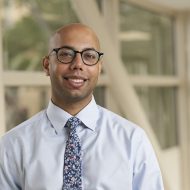 Ajay Gupta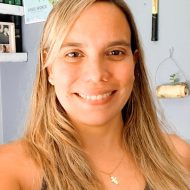 Alejandra Casanovas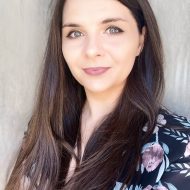 Andrada Turcas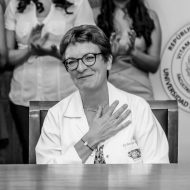 Anne Gagnepain-Lacheteau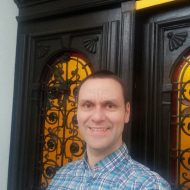 Christian Müller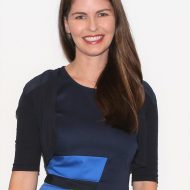 Claire Wakefield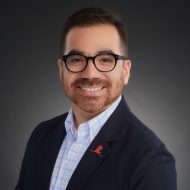 Daniel Bastardo Blanco
Daniel Ortiz-Morales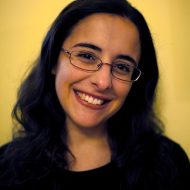 Gabriela Inés Villanueva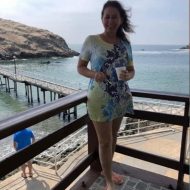 Gloria Paredes
Kauke Bakari Zimbwe
United Republic of Tanzania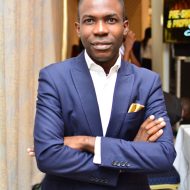 Korede Akindele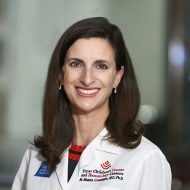 Maria Monica Gramatges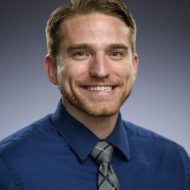 Mark Zobeck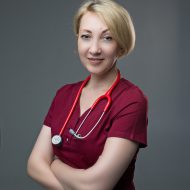 Nataliia Artomova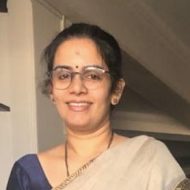 Nita Radhakrishnan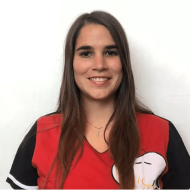 Pía Délano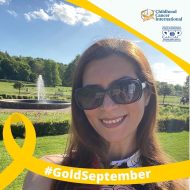 Reem Al-Saadi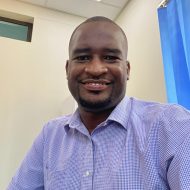 Rizine Robert Mzikamanda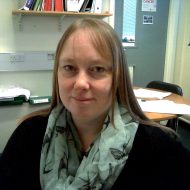 Suzanne Turner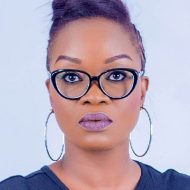 Ugonna Fakile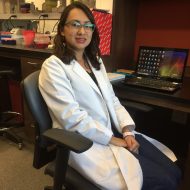 Ximena Torres Llanos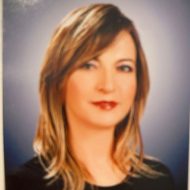 Nurdan Tacyildiz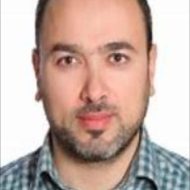 Murad Sawalha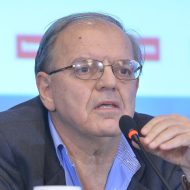 Apostolos Pourtsidis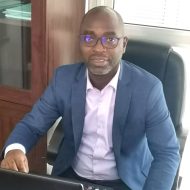 Yapo Alain Damien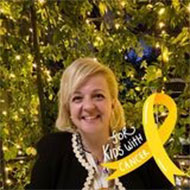 Maria Kourti
Ivana Scurokova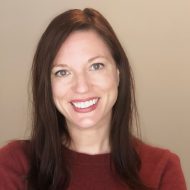 Jordan Gilleland Marchak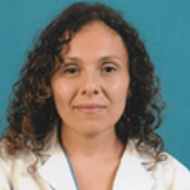 Romina Gabriela Corona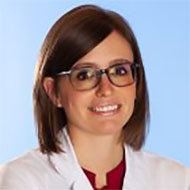 Elena Panizo Morgado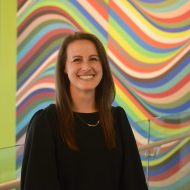 Michaela Patton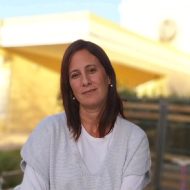 Cafferata Constanza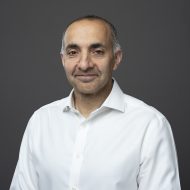 Neil Ranasinghe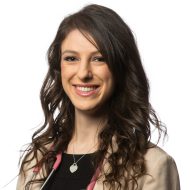 Laura Raiti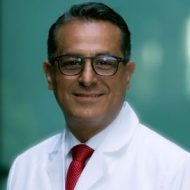 Alberto Olaya Varga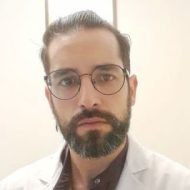 Roberto Nicolas Palomar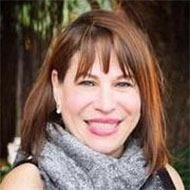 Soad Fuentes-Alabi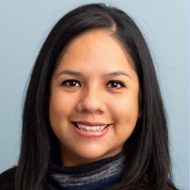 Lourdes Romero Rodriguez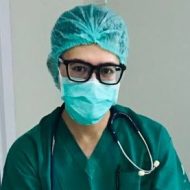 Diko Anugrah Ramadhan
Saadiya Khan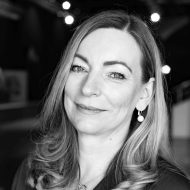 Alexandra Kolenova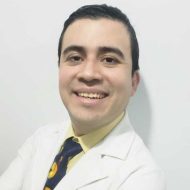 Omar Reyes Cruzado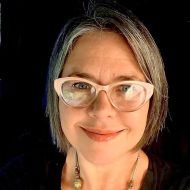 Jennifer Geel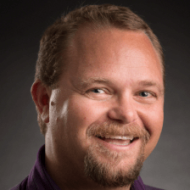 Justin Baker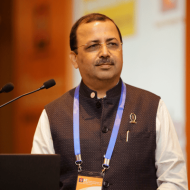 Gaurav Narula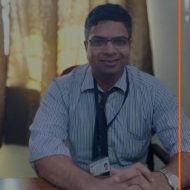 Venkatraman Radhakrishnan