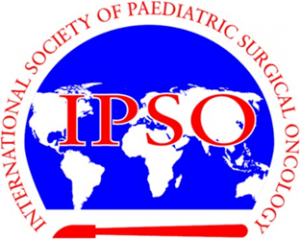 Dear friends and colleagues around the world,
Welcome to Barcelona, welcome to our 31st IPSO annual meeting.
After having two years of exclusively virtual meetings due to the pandemic, we are happy that we will be able to meet in person in Barcelona again. We hope that you will enjoy the IPSO program and events.
Together we have learned a lot in the on line format and one of the main advantages is that many new members were attracted by the possibility of attendance in this modality, enhancing the global networking. For this reason, it was decided that the meeting in Barcelona will be hybrid.
We would like to thank Dr. Lucas Krauel, the IPSO local organizer for providing an excellent Education day program and for organizing the IPSO dinner. IPSO Education day will be on September 27th at Auditorium Hospital Sant Joan de Déu Barcelona. To register for the ISPO Education day, please click here. For more information about the Education day program, please click here.
The IPSO dinner will be on Thursday, September 29th 2022 at Restaurant La Barceloneta, and you can register on line when you register for the meeting.
Dr. Sharon Cox and Dr. Israel Pineda have organized an outstanding scientific program.
The main program stars on September 28th and goes until Oct 1st.
The IPSO Keynote lecture will be on "Extreme Hepatic resection versus transplantation for hepatic tumours in childhood" and will be given by Christoff Chardot (France).
Sajid Qureshi (India) will be responsible for the second IPSO Meet the expert session on Vascular access.
The IPSO/PROS/SIOP symposium topic is "The multimodal management of pulmonary metastases." and Jonathan Karpelowsky (Australia) is the IPSO representative for this session.
The IPSO symposium will discuss palliative care and the Daniel Hayes Symposium will bring very interesting topics for discussion.
The difficult cases sessions traditionally bring lively and constructive discussions, we invite you to submit your cases to our secretary, Dr. Pablo Lobos, and to participate on the session.
The IPSO Executive Committee would like to encourage and welcome all IPSO, SIOP and PROS members to attend our scientific sessions and participate in the discussions.
Looking forward to seeing you soon in Barcelona!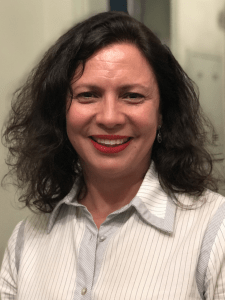 Simone Abib
IPSO President